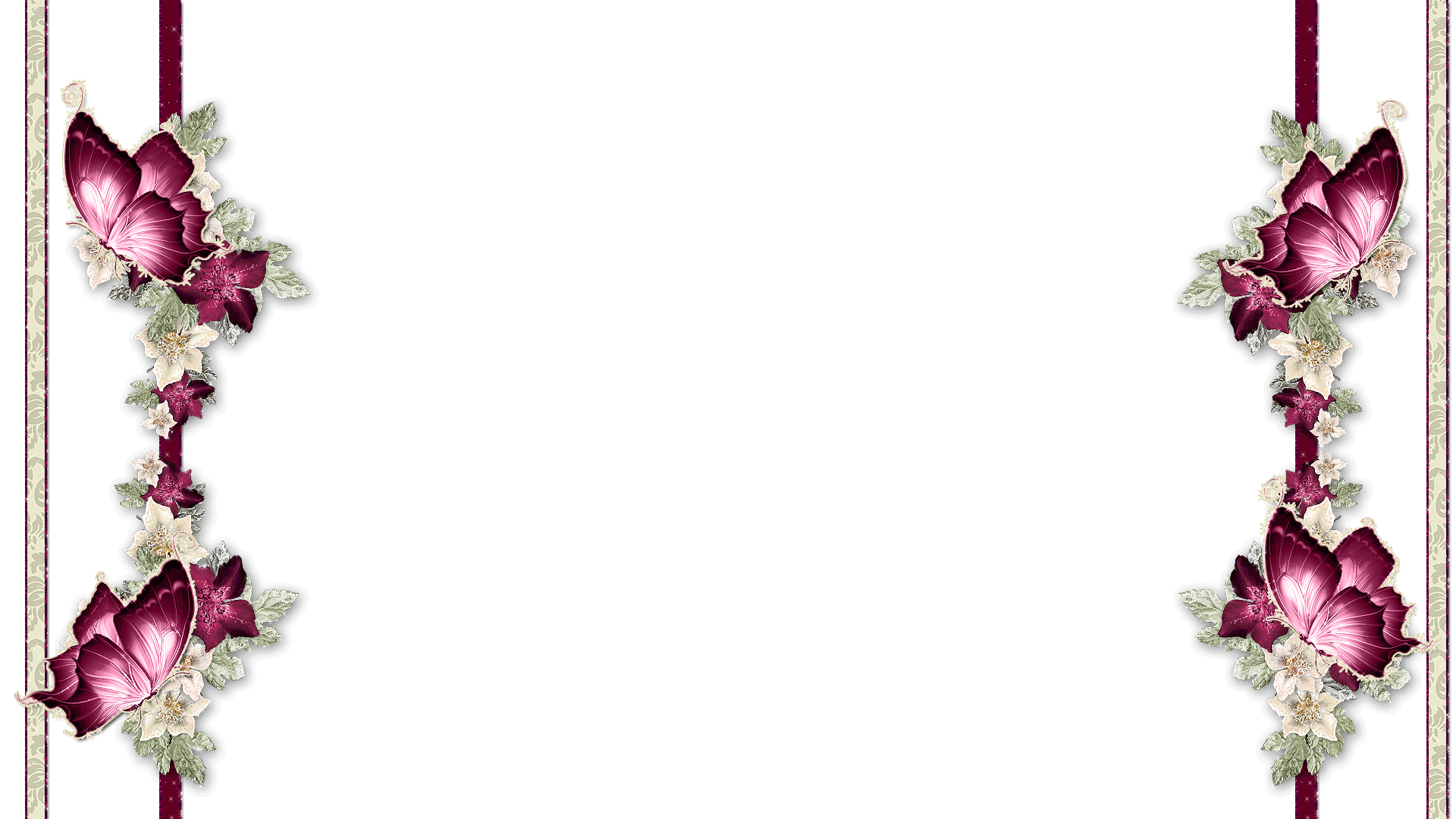 Due to years of daily, non stop prevalent, virulent and aggressive stalking, doxxing, hacking my accounts and abusive behaviour towards me by Edna Fae Mcqueen, 68 years old and resides in Northern California, who also goes by the alias of Lady In Red Coffee Hour, Rosie May, Annie, Martin Hail and including so many others up to over 100 false identities, I hereby deny her all rights to post, use, alter and share my artwork, animation video art and any graphic designs, gifs and creations with my name on and any designs or works of mine where the credit is missing. Continual violations of my copyright work and work I have permission to use to create a design from will result in prosecution.
Thank you.
Gina 101 Creative Testimonies
Just so lovely Gina just amazing . What a great gift God gave you. Good night Gina and sweet Eddie x
One of my favourite videos by Gina Creative. Thank you for this magical enchanting beautiful video Gina! You are such an incredible artist. 💖
Gina, you're doing such a great job. You're really improving in your painting, like this pumpkin with the crow and the glitters, I really like it. It has such a nice, warm Autumn feeling. Keep up the good work, Gina.
A very warm welcome to you from me, Gina 101 Creative and my little sweet Jack Russell dog, Eddie, who you can follow and read all about on my website and on other various social media platforms. Details are provided at the bottom of this short update. I want to say a huge thank you to everyone who has subscribed to my website and who has also registered as a site member. Membership is free and always will be, it takes around a minute to sign up and in doing so, you will be granted access to my personal and private blog, plus you will be able to access the forum and interact with other site members as well. Everyone here is very friendly and you will always be made very welcome here. I also have an exclusive private members lounge where you can access and download my motion videos, some of which are not available anywhere else online. So, if you haven't registered already as a site member, what are you waiting for? :)
Now, as promised, if you would like to catch up on my adventures with my beautiful, wonderful, incredibly goofy little dog, Eddie, then please click the links below to our video channels here on the website and our other social media.
You can read our back story and find out all about how Eddie became my little baby by clicking the link below. You can access our Video Channel too where I will also be updating regularly so you never miss an adventure. If you would like to contact me privately, you are very welcome to do so. You can fill in the contact form further down the page and I have a 'frequently asked questions' section if you have any questions at all relating to my art or motion videos. I hope that the information I have provided is useful to you, if you find you require more assistance from me, then please feel free to contact me in any way you are most comfortable with. Details are beside this paragraph to the right and also below, thank you so much for your visit and please enjoy looking around my website. Love from Gina.
MY ART AND LIFESTYLE WEBSITE