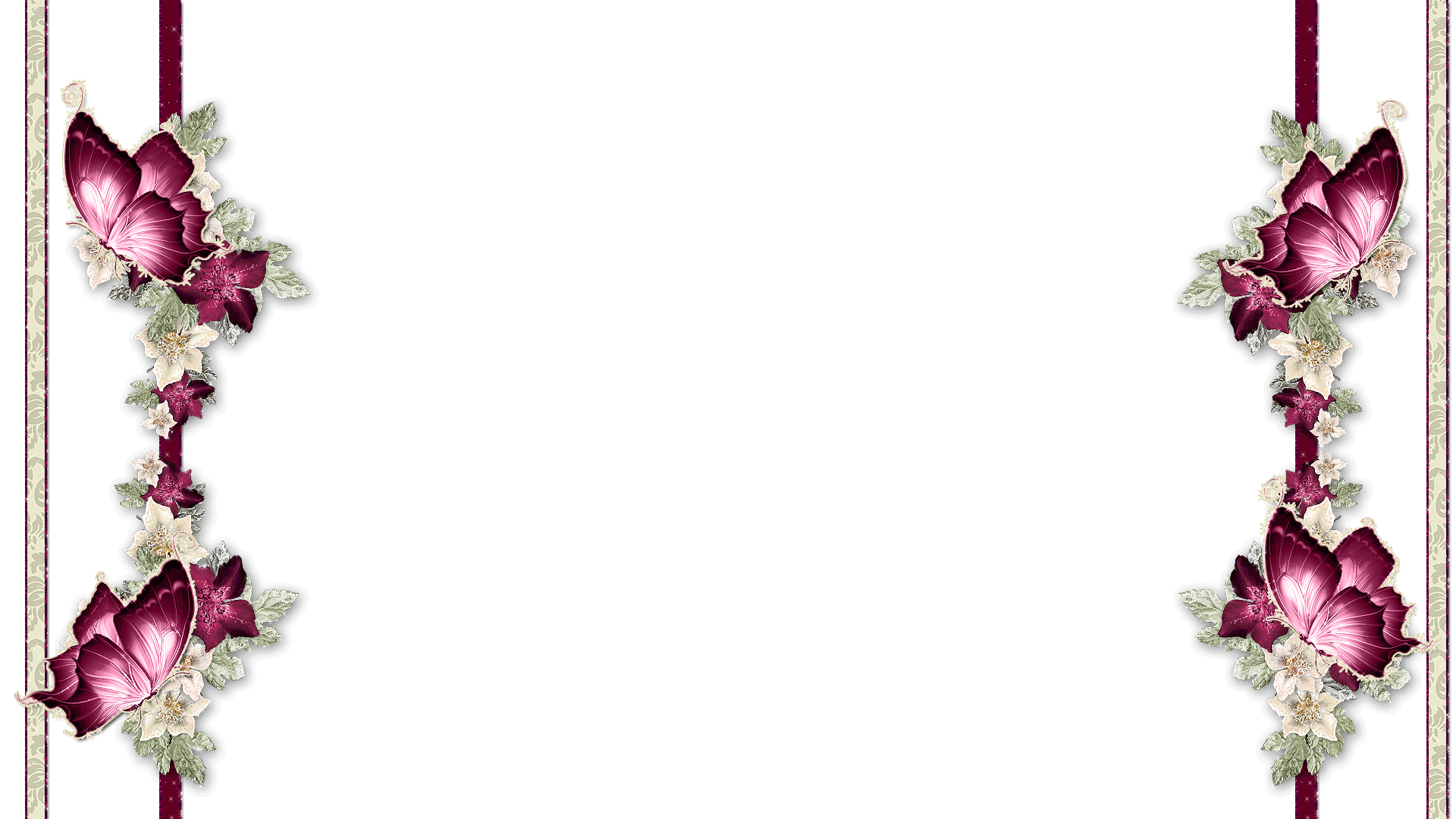 Hello and welcome to my all about Eddie page. This page is dedicated to my beautiful little Jack Russell dog who is my whole entire universe. I have wanted to create a page for him for such a long time, to express how much I love and adore him and to let you all into a glimpse of my personal life, to share in my joy with you all and in the hope you will also find that my baby brings you some joy as well.
Eddie is a pure breed 100% Jack Russell, born May 11th 2009. Sadly I never knew him as a small puppy, I wish I had as I can imagine he was a little charmer, a quirky little puppy and into quite a bit of mischief. I did, however, get to know Eddie's mother very well and she was sooo tiny, a rare pure white Jack Russell, very loving and affectionate, despite her not being very fond of women, she was always so warm and loving with me and that made me love her so much more as I knew she had been mistreated before my friend gave her a loving home. I used to call her my little teacup pup. Eddie's mum was very sweet and she settled in well to her new home, along with Eddie's Aunt. Both dogs were absolutely wonderful and when we got the chance to take ownership of Eddie, I didn't even have to think about it, I just said yes and within a few days, we brought Eddie home and it changed our lives forever. We got Eddie when he was 4 years old, going on 5. He had always had a loving home, so we had no problems at all with him, he was well trained and had always been loved and cared for. I became friends with his previous human parent and due to unfortunate circumstances beyond her control, she couldn't keep Eddie. It broke her heart, however, she can still visit him and we keep in contact.
​
So, in a nuthsell, Eddie has always been loved and doted on and he settled into family life well.
Below, I have posted a small selection of my favourite videos of Eddie, some are from Facebook Live Streams I have done in the past, hence my answering questions from and speaking with page followers. I hope you enjoy watching them and that Eddie brings you a sense of happiness and joy. He is such a lovely, calm, friendly, sweet, gentle natured dog who is so friendly towards many other animals including cats, which surprised me as I thought he would want to chase them. Instead, Eddie has proven to be a very gentle and loving boy, we took a stray cat in some years ago during the winter, in the time we had this dear little cat staying with us, Eddie was never aggressive towards him. He went up to this cat, sniffed him and wagged his little tail all pleased to have found a new friend, the cat, however, was not as friendly in response and spat at and clawed my baby. Eddie never growled or retaliated with aggression, he looked a little hurt and wondered what he had done wrong and kept a healthy distance until we managed to trace the owner of this poor stray cat. If you do watch the videos, I think you will agree that Eddie is not only absolutely beautiful, but so sweet and loving, funny, quirky, friendly and so soft and gentle. I could never ever be without him. This little dog is everything.
​
Enjoy watching the videos, please feel free to leave a comment. Eddie and I would love to hear from you.
All Featured © Gina 101 Creative Videos
All Featured © Gina 101 Creative Videos
Eddie Loves Autumn
Gina 101 Creative
Waking Up With Eddie
Gina 101 Creative
Morning Fun With Eddie
Gina 101 Creative
Early Autumn Evening At The Lakes With Eddie.
Gina 101 Creative
Late Summer Night 2021 With Eddie
Gina 101 Creative
A Very Busy Bee, Summer 2021
Gina 101 Creative
Summer Evening Walk With Eddie
Gina 101 Creative
Video From A Walk In The Summer 2021 With Eddie
Gina 101 Creative
Here I have enclosed some of my very favourite photos of Eddie, I have literally thousands of him so choosing these was not easy as if I had my way, I would've posted them all LOL. Some of these go back to the very first day we brought him home, I knew I loved him before I even met him. Every second spent with him has been magical, he is just a wonderful boy, so very loved by his family and has made this house a home. He sleeps in my bed with me, has a very special chair in the living room where I do my work for my website, my paintings and video work. He is next to me every second of every day, right now he is fast asleep as I work at my desk with his sweet, soft little head on my lap, his paws cradling his toy duck and his dear little legs on his favourite chair. It's moments like these we can never put a price on, I feel so content because of him, I am at total peace and it's all because of this wonderful, magical little dog.
I hope you all enjoyed looking at the photos of my beautiful little dog, please do feel free to relax and watch the videos I have enclosed as well. I have way too many photos of Eddie and choosing just a handful wasn't easy as I take photos of us every single day together, be it out walking by the lakes, working in the house, sleeping, painting.... I take photos as someday they will be our memories to look back on and cherish the most incredible dog who ever walked this earth. My heart stealing, life changing, unconditional love bringing, healing, God sent, beautiful, soul fulfilling, wonderful and phenomenal best friend, baby and soul companion ever, my beautiful Eddie.
From my beautiful dog, family and I, we wish you all the very best for the future. Thank you for being a part of my online life, for your support in becoming a site member, for following me on any other social media and for visiting my website and for subscribing so you never miss an update.
​
Thank you all so much, your support and love mean such a lot and I hope to continue to keep bringing you content that you enjoy andI hope it makes you happy and brightens your day.
MY ART AND LIFESTYLE WEBSITE