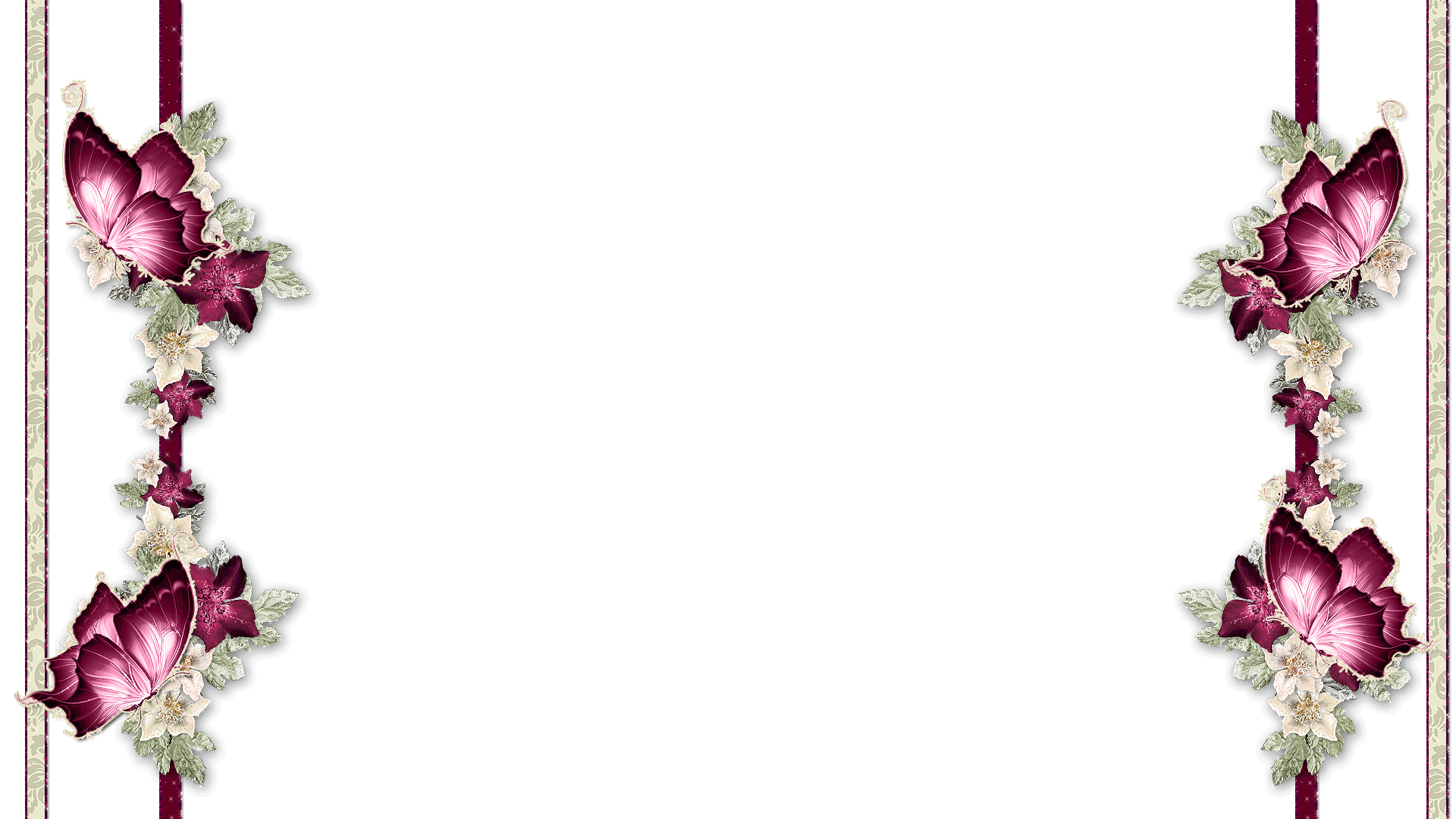 How do you make motion graphics and videos?
​
This is the question I am asked the most. I make the motion graphics and videos using various apps on my smartphone. The main apps I use are Enlight MotionLeap, Werble, Enlight Videoleap, Vimage, Plotagraph, ZoeTropic, PowerDirector, Capcut, Prequel, VivaCut and Cute Cut Pro. None of them are free apart from Werble, but then you have to purchase the packs to really get the terrific effects that Werble offers. I hope this helps. Feel free to message me for any further help on this matter. ​
​
What music do you use in your videos?
​​
This is another question I am asked quite a lot. The answer is I use many different songs, however my favourite artists are Michael FK, Peder B Helland, Adrian Von Ziegler and Yuri Sazonoff. I purchase their music on iTunes and use their songs in my videos. You can find their music on YouTube. I also search YouTube for non copyright music to use also. Mostly relaxation, lofi, Starbucks coffee lounge and music to help you sleep. I have a favourite live YouTube video where a lot of my songs are from, the channel is Lounge V Films.
​
What is your favourite song you use in your videos?
​​
I love them all but my absolute favourite is by Ember Island, song is called Umbrella. I also really love their version of Where Are You Now. Brilliant.
​
Can I save your videos and share them with friends and keep them on my device?
​​
Yes you can, however I do ask a couple of things as some of you have been a bit naughty and stolen my work, altered it then claimed you made it, this mostly applies to Edna Fae Mcqueen, Lady In Red Coffee Hour etc... who is now prohibited from using any of my work due to her grossly unpleasant behaviour towards myself and my friend Ceejay and our families. Please do not alter them in any way or cover them with your words, please do not change the music, do not crop them, do not remove my copyright information, do not claim them as your work. You can save my videos by using an online video downloader website, for example fdown.net for Facebook videos. Copy the Facebook url and right click, save as. The same applies to Pinterest, find a Pinterest video downloader on Google, copy the url of the pin and then save as you normally would.
​
​​
Yes you can, you can buy all my art by clicking the 'SHOP NOW' button at the top of this page.
​
How long have you been an artist?
​​
Not long! I am a very late starter actually. I have always loved art but never felt I could ever get far with it. I have been painting since childhood, I stopped for many years due to working full time, having a busy family life etc.... Then in 2017 I decided to try my hand at art once more. I began sketching and practicing but nothing further until I found Art With Flo. She is amazing and has taught me loads. I highly recommend her Skillshare and Patreon classes if you want to learn. You can subscribe to the beautiful Art With Flo by clicking the button below to take you to her amazing website. She gives away stacks of freebies as well, she is such a good person as well as a wonderful artist and an excellent teacher. Please go take a look and subscribe. ​
​
​
MY ART AND LIFESTYLE WEBSITE