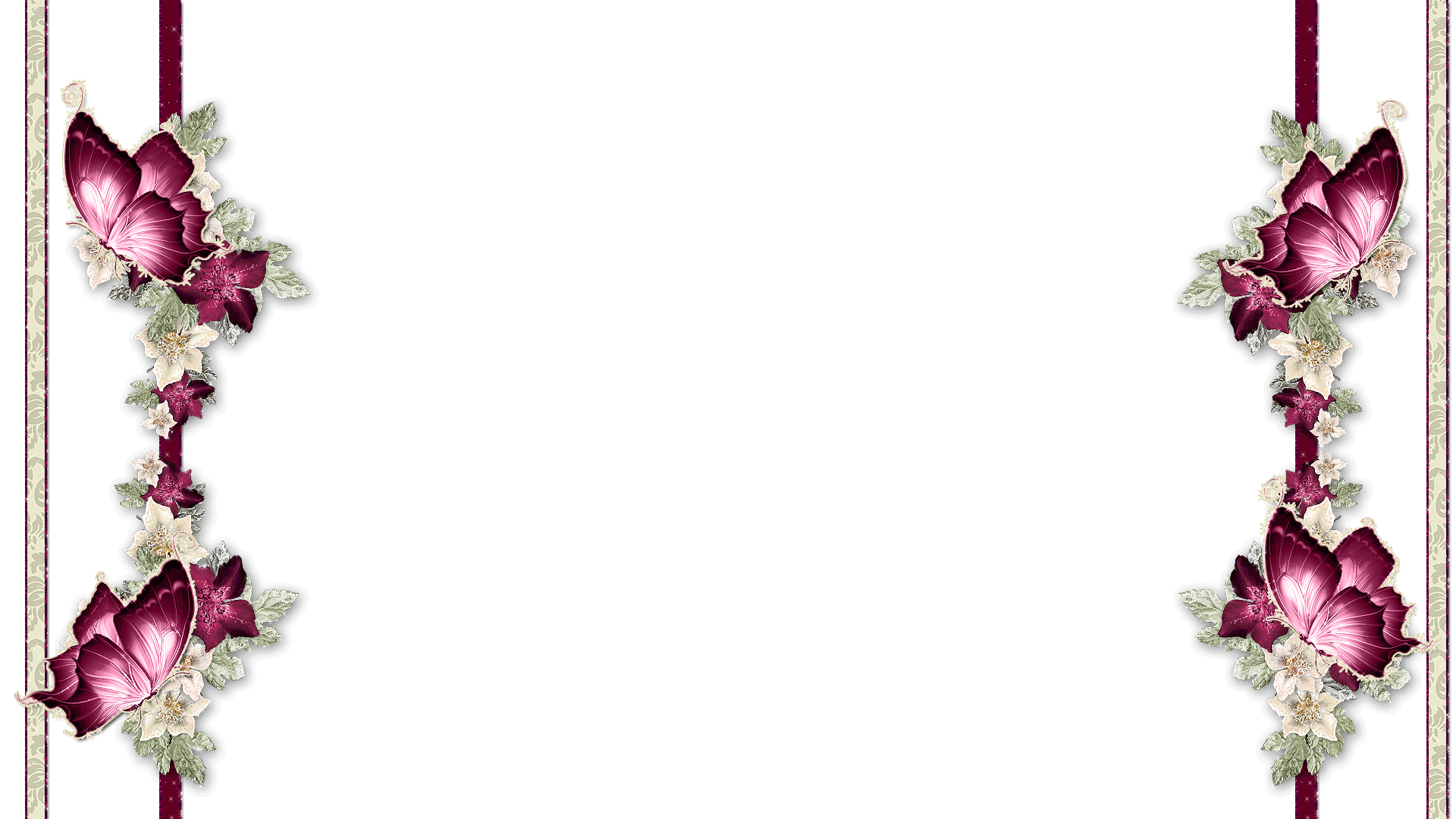 Welcome to the Angels, Fairies and Nature Gallery page. In here, you will find all the angels, fairies and nature videos I have created, plus some exclusive Members Only angels, fairies and nature themed videos created just for you as a thank you for becoming a site member and for subscribing as well.
​
All videos are available for download and if you do download them, please don't alter them and/or claim the credit for them. I work extremely hard to bring you content that I hope you will enjoy very much. If you have any requests, I am happy to take them, however, please be advised that I will only use non copyright music.
​
If you wish to contact me regarding any requests you can email me on the address provided in the small 'about me' section on the home page or fill in the contact form, thank you.
​
Please note that videos in this gallery appear in order of newest to oldest.
​
MY ART AND LIFESTYLE WEBSITE