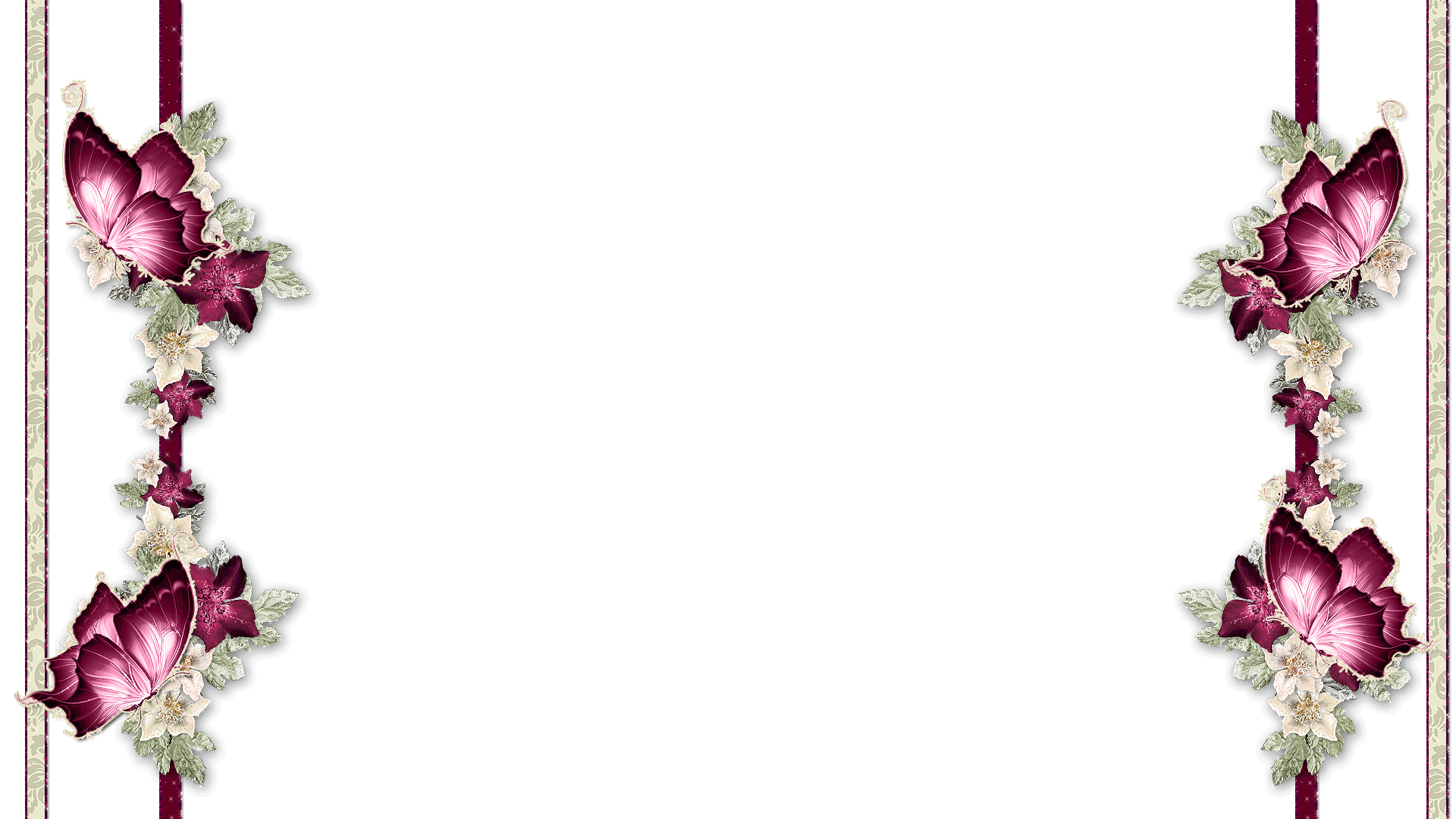 Hello, thank you for wanting to get to know me better and for wanting to learn a little bit more about me and my life and how I ended up becoming an artist a bit later in life. I appreciate your support very much and I hope you're enjoying your visit to my website.
Thank you for calling by, love from Gina and Eddie Xo.
I was born in 1968 in a small maternity hospital in North London. I grew up in a very loving home, both parents worked really hard for what we had and as children, my sibling and I wanted for nothing. Growing up in the 1970's was very different to life now, there was no such thing as the internet, mobile phones or electronic devices we now take so much for granted these days. I suppose in some ways they were simpler times. I remember very early on being fascinated with art and loved art in school. My mum used to buy me stacks of books, both for painting, colouring and also reading books. My pride and joy was my collection of books and my easel and paints. I also had a chalk board and would spend hours just painting, drawing, colouring and reading. As I grew and entered into my teenage years, my focus veered on to other subjects, music was a huge part of my teenage years and every weekend I was allowed to go to Woolworth's or Our Price and buy myself a vinyl record if I'd behaved in the week and done my homework. I also started Latin American dancing which took me to several competitions before I decided I'd had enough, I also had various medals and badges for swimming and life saving awards. By the time I was 15 my interests had changed drastically. I no longer cared if my homework was done or not, I was getting into trouble in school and didn't care, I went through quite a rebellious phase, I was putting all sorts of different colours in my hair. I'd sneak into the bathroom and come out with purple streaks in my hair, for example. I think I was my mum's worse nightmare for a while there! I also met my first boyfriend who calmed me down quite a bit as I was heading off the rails for a while. I reverted back to being better behaved and doing my homework for the most part. He was a good influence on me, I was young, impressionable and he kept me grounded and level minded. It's no surprise I moved in with him when I was 18. We bought our first home together, for my 18th birthday I got a mortgage but it was the best thing I've ever done. It was magical and I was so happy. We moved into a larger property in 1990, married in 1992 and had 2 beautiful children. Life was perfect. Then one day in 2003, the angels came for him and took him to a place of rest. He battled leukaemia for a year before we lost him. Which brings me on to how I got back into art.
So, I guess this is the part where I tell you about how I ended up back and very heavily into art. After the death of my husband in 2003, life changed unimaginably.
If you're an artist or artist in training I strongly recommend you connect with Art With Flo. She's been a huge inspiration for me and is my mentor and online friend. Not only is she a phenomenal artist, she's incredibly supportive of artists who want to learn how to paint digitally. She has a stunning website and is also contactable on Patreon where she posts in depth art tutorials for both Photoshop and Procreate.
You can also find her elsewhere online by clicking the social media buttons.
I started sketching again in 2017, then learning shading in Autumn 2018. The 2 digital paintings above are 2 of my first ever digital paintings. The bird on the pumpkin means the world to me as it's my first painting to receive praise by Art With Flo! I'm so proud of that one.
MY ART AND LIFESTYLE WEBSITE